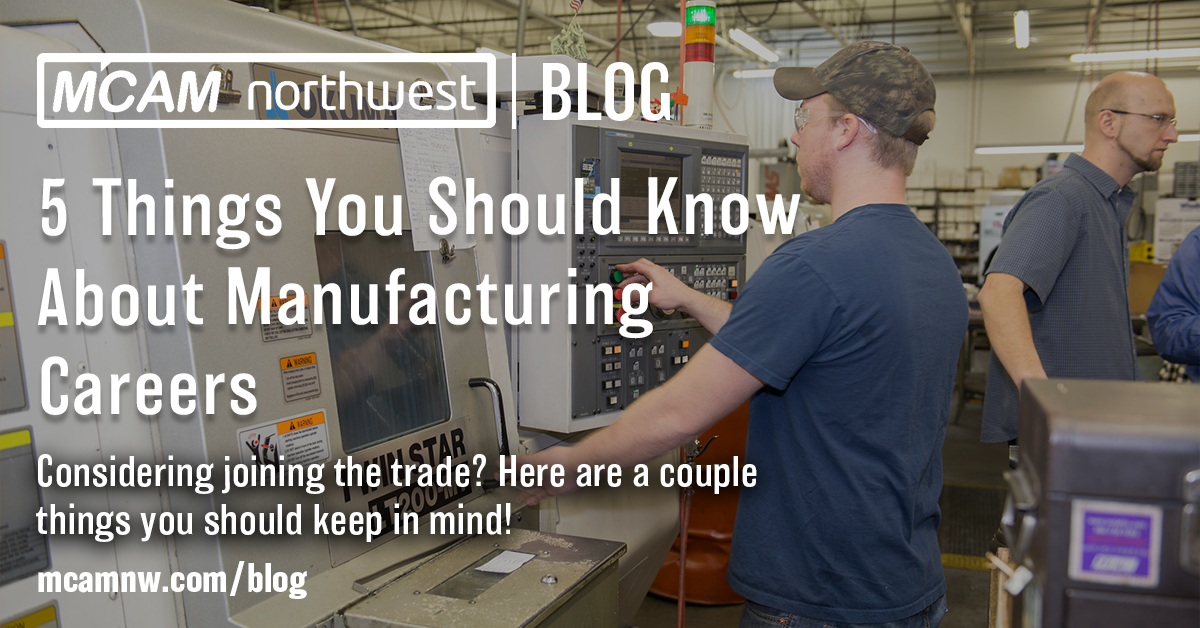 5 Things You Should Know About Manufacturing Careers
Whether you are starting your first machining job, or considering working in the manufacturing industry after graduation, here are 5 things that you should know.
By Callie Morgan
Tuesday, April 26th, 2022, 12:30 PM PDT
1. You Are Always Learning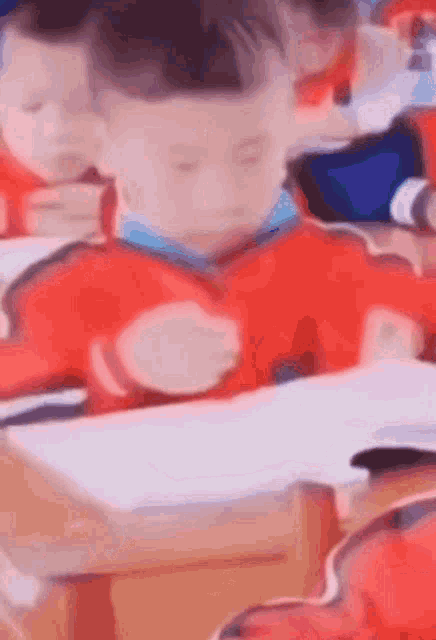 It's important to remember that the industry doesn't thrive on doing things the same way for long. Seek out wisdom from those in the industry by attending conferences, trade shows, and seminars to learn about the most current techniques and technology. Also, keep your skills sharp by seeking online training options, like Streamingteacher for Mastercam programmers.
"There is a tremendous amount of knowledge to be gained in the manufacturing field," adds Geoff Phoenix, Applications Engineer at MCAM Northwest, who has been working as a CNC machinist and programmer since 2007. "Continually pushing yourself to ask questions and learn more about it can help you achieve a very fulfilling career."  
2. Four-Year Degrees Aren't Required to Make the Big Bucks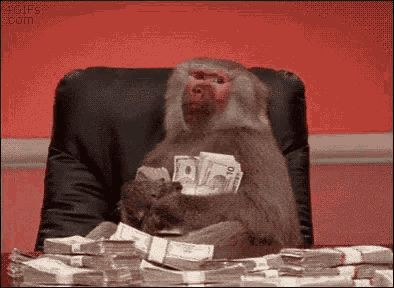 MCAM Northwest Applications Engineer, John Stauffer took machining courses in high school as a backup for a music career. Enjoying the challenge that manufacturing offers, he fell in love with it and began his manufacturing career as a CNC machinist in 2011. 
"There is a stigma that people don't earn much in manufacturing, but that's simply not true," John stresses. "You can make a nice living for yourself in manufacturing as long as you're willing to push and learn more every day".
In the 21st century, earning a four-year degree is not needed to earn a middle-class income, or even higher, in the United States. In a 2021 study by Georgetown University, 23% of workers with some college and 28% of working associate degree holders earned more over their lifetime than half of the workers with a bachelor's degree. The median annual income for a CNC programmer is $60,780, with the 90th percentile of CNC programmers earning up to $86,940 per year.
Education requirements for open manufacturing positions can vary greatly from shop to shop. Available positions from manufacturers we work with require the applicant to either have a 2-year Associate's degree in the machining field or a high school diploma with training. 
"Employers may put emphasis on years of experience, but the lucrative employment opportunities are looking to hire knowledgeable individuals who can help integrate and use the new technologies," Geoff Phoenix explains.
3. It is
Unlikely

That Your Job Will Be Replaced By Robots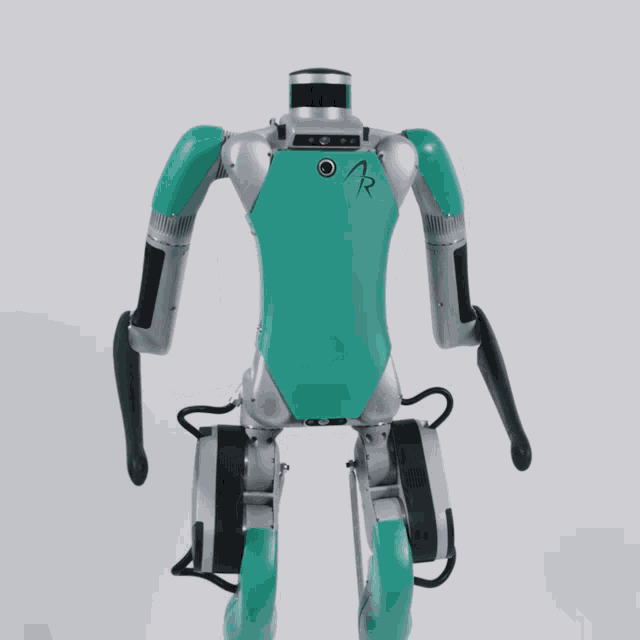 Many attribute the increasing amount of automation happening in manufacturing to taking away human jobs. In fact, more jobs are being created because of automation. The reality is that automation technology takes the boring, repetitive tasks out, leaving more room for more interesting, tech-forward roles in manufacturing. 
"There has never been a lull, the trade is always evolving," adds MCAM Northwest President Tim Rowley, who has been working in manufacturing for 46 years.
Manufacturing is a constantly evolving industry that involves specialized skills in, not only machine operation, but Computer Numerical Control (CNC) programming, automation, artificial intelligence (AI), collaborative robotics (cobots), the Industrial Internet of Things (IIOT) and more exciting technologies. 
4. If You're Starting Your Manufacturing Education, Financial Assistance is Available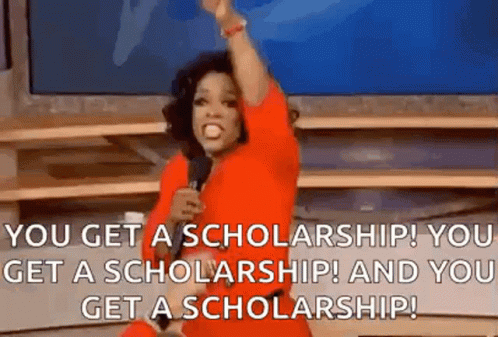 One thing that achieved more public awareness from the pandemic is how adversely the global manufacturing industry was affected by it. There have been talks of boosting federal funding for trade education programs since supply chain issues caused by the pandemic have increased the need for a stronger investment in domestic manufacturing. In Oregon, a $200 million state funding grant was approved for Future Ready Oregon, an education program intended to improve statewide career education in the manufacturing, health care and construction industries.   
If you are embarking on your manufacturing career education in the 2023-2024 academic year, there are a couple of scholarship opportunities available to assist you with the costs. To name a few, the Gene Haas Foundation, SME Education Foundation Scholarship (Opens in Fall 2022) and the Nuts, Bolts and Thingamajigs Scholarship.
5. Your Knowledge May Challenge the Status Quo, and That's a Wonderful Thing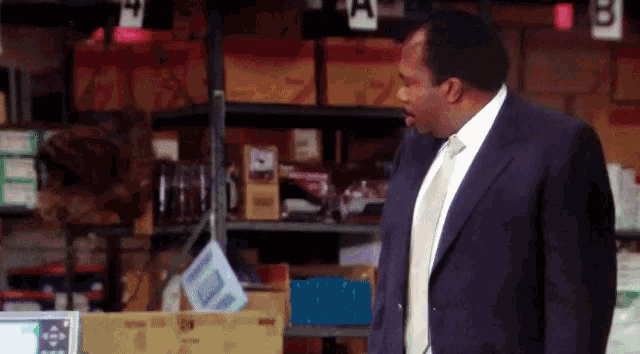 It can be difficult to be a newbie in a shop with experienced programmers, to say the least. Don't be afraid to share your knowledge with your team! Manufacturing is an area of incredible, rapid innovation; disruptors are something the industry always needs to grow! Read more about the importance of sharing new ideas in the shop in our blog "Smashing the Status Quo" here! 
View our Manufacturing Careers Facts Sheet for important stats about manufacturing careers!
Follow MCAM Northwest!
Facebook: @MCAMNorthwest
LinkedIn: mcam-northwest
Twitter: @MCAM_NW
YouTube: The MCAM Northwest
To view and register for upcoming MCAM Northwest Mastercam webinars, visit our Events page.