Spotlight: Cimco MDC-MAX
We cover 5 features of Cimco's Machine Data Collection solution that will keep your machines profitable–whether the shop's lights are on or off.
By Callie Morgan
Friday, January 28th, 2022, 3:00 PM PST
There's a wide breadth of data that can be made available from proper Machine Data Collection (MDC) software. Data such as machine temperature, overall equipment efficiency (OEE), feed rates, cycle time, idle time, downtime, and much more. This kind of information can be used to decrease your overhead costs and highlight areas where production can be improved.
With this overwhelming amount of machine information available at your fingertips, how do you go about collecting the right kind of data you need to make your operations better?
Cimco MDC-MAX can select and collect the data you need from all your machines, operators and shop floor 24 hours a day, 7 days a week, all on a single platform. This MDC solution produces instant historic and real-time reports of your machines' productivity that are accessible while in the shop and on-the-go. 
We highlighted 5 features that will make collecting and storing your machines' data a very convenient and clean process.
1. Multiple ways to access your data
You can access MDC-MAX via desktop or a mobile device. There is a web browser client version of MDC-MAX that you can use as well as a desktop application version. Also, there's no need to constantly hit the refresh button while using the browser version. The data is updated on the browser site and PC application in real-time and manual updates can be made from a central point.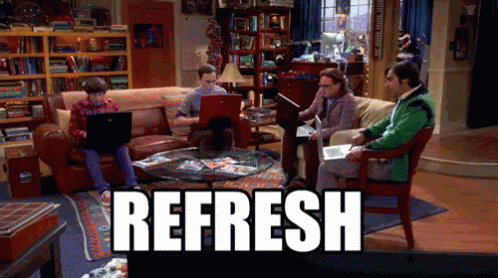 2. Exportable data
Data from your machines is collected automatically by MDC-MAX and can be generated into both real-time and historic reports. The data reports created by the software are exportable with customizable chart display options for Microsoft Excel and .xml file formats. MDC-MAX can also be set to automatically update your existing reports in Excel, so you always have the most current information on hand.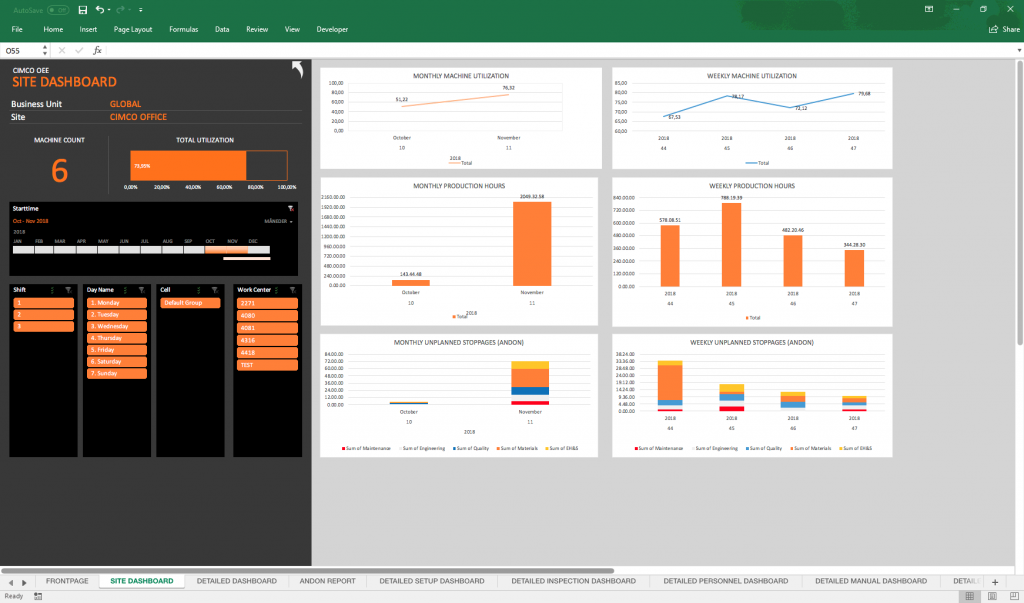 3. Real-time monitoring
There is a live screen feature where you can view a list of all your machines and their statuses, OEE, current job, operator/shift, parts produced/scrapped and cycle time at all times. You could also view your machines on a live bird's-eye map of your shop floor that changes the color of a machine based on its state. You can customize colors of the machine and set them to flash when a machine is in a critical state.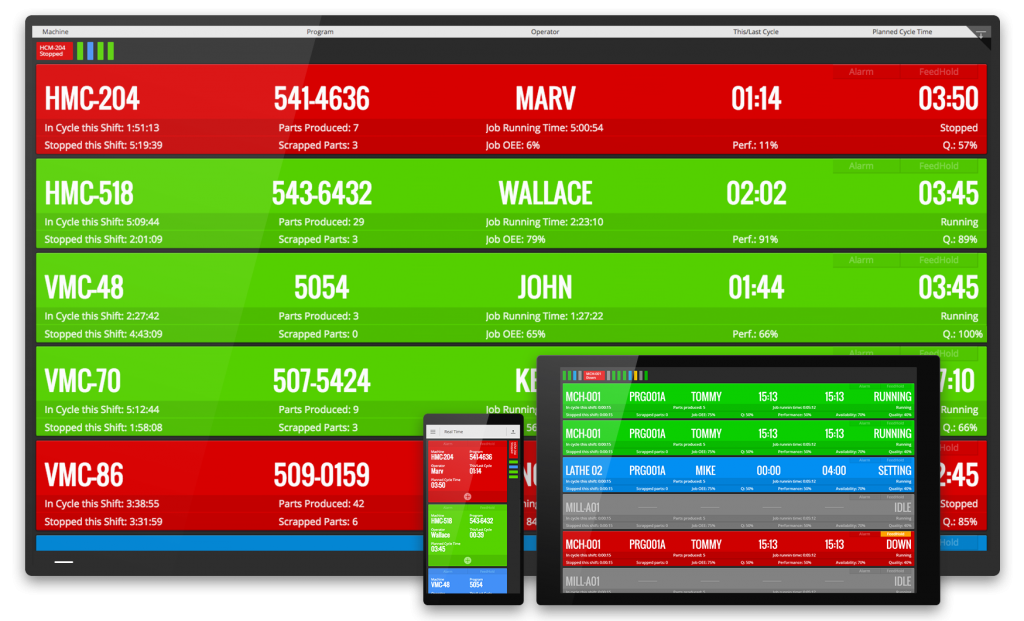 While the live view feature is great for monitoring day-to-day operations while you are away from your shop, you can also broadcast the status screen onto TV or digital signs on the shop floor as well, so all operators can view every machines' current state.
4. Mobile alerts
Operators can report machine downtime on the application through mobile devices, barcode readers or tablets. For lights-out machining, MDC-MAX can even be set up to notify a machine operator at home when a machine stops for any reason via text message or email.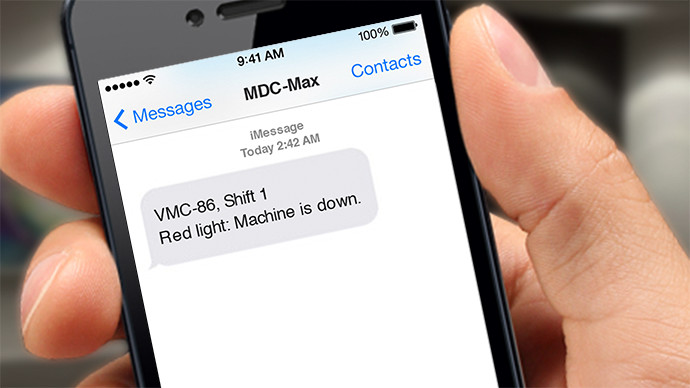 5. Multiple ways to connect
Older machine data collection methods rely on serial cables (RS-232) from a computer to a DNC serial hub. Modern CNC machines are capable of using ethernet and wifi to transfer data to computers much faster across a longer distance. MDC-MAX is flexible with whatever connection system you have. The software can collect from your machines directly or from your network, and is compatible with serial wiring, ethernet and wireless network connection methods.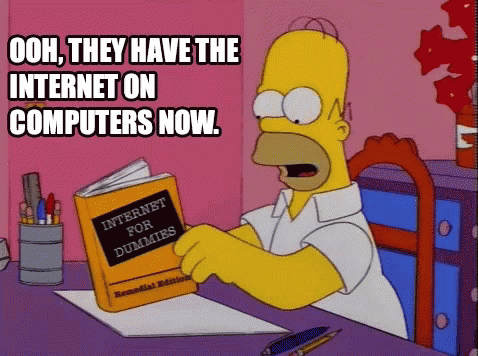 Why MDC Matters
We can't stress enough how important it is to have a way to properly log and view your machines' information. Machine Data Collection (MDC) can give your business the edge it needs to succeed in a very competitive, global market. When you can't be everywhere in your shop, all-in-one MDC applications, like CIMCO MDC-MAX, give you a simplified, full view of everything that goes on with your machines in real-time to help you keep your production up, while keeping your overhead costs down.
If you are interested in getting started with Machine Data Collection with Cimco MDC-MAX, give our Sales team a call at (503) 653-5332 or send them an email at sales@mcamnw.com today!
Follow MCAM Northwest!
Facebook: @MCAMNorthwest
LinkedIn: mcam-northwest
Twitter: @MCAM_NW
YouTube: The MCAM Northwest
To view and register for upcoming MCAM Northwest Mastercam webinars, visit our Events page.