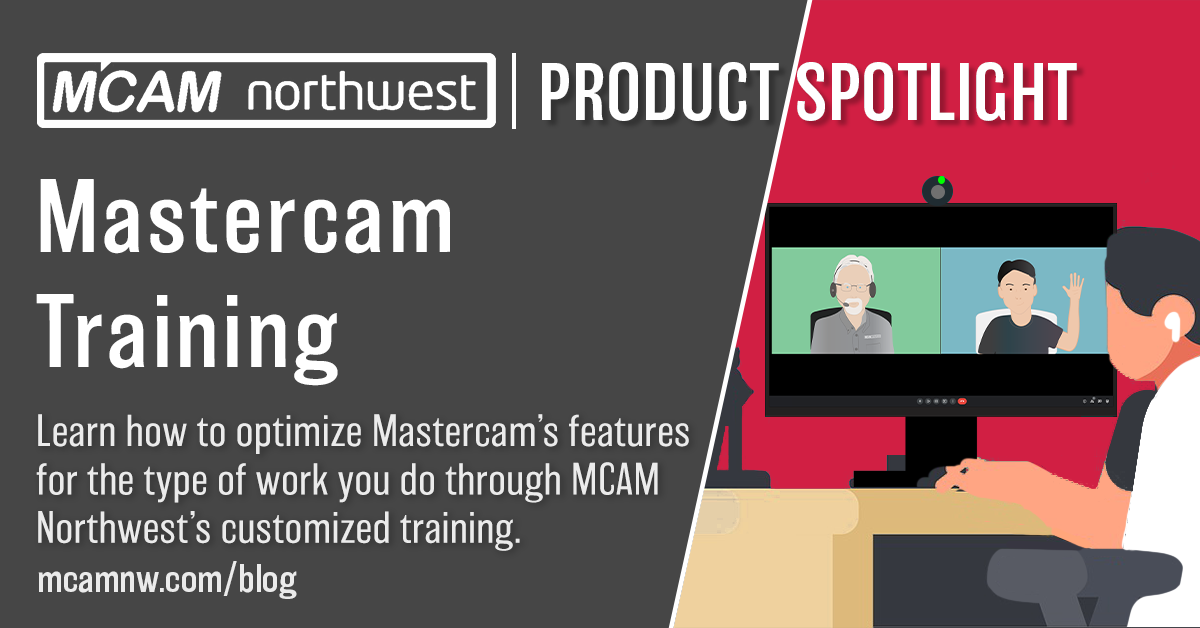 Spotlight: Mastercam Training
Did you know that MCAM Northwest is also an authorized Mastercam training center? Here is how to get started with private, customized training!
By Callie Morgan
Wednesday, June 29th, 2022, 4:30 PM PDT
As an Authorized Mastercam Training Center and reseller, MCAM Northwest can provide you with Mastercam licenses, give you local technical support for them, and teach you how to use your software! Being in such a competitive, fast-paced industry, using the latest and greatest technology is one of the keys to coming out on top. Here at MCAM Northwest, we do more than teach you how to use Mastercam–we show you how to use its features most optimally for the type of work you do through our customized, private training sessions.
How to Get Training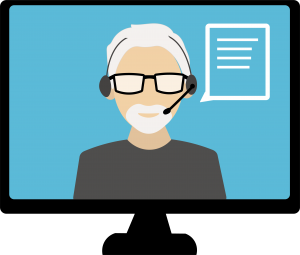 Those who qualify to use the current version of Mastercam have access to training through MCAM Northwest. If you are interested in training for older versions of Mastercam, contact our Sales team at sales@mcamnw.com.
To request a training session, fill out our Custom Training Request Form. The form will ask you for information about who will be attending training, your schedule preferences, part file uploads (if needed), and what specific Mastercam topics you want to be covered in your session. Our Customer Care Team will then contact you with a date and time for your training session. 
Training will take place on either of the following dates and times: Tuesday Morning (9 am-11 am), Thursday Afternoon (2 pm-4 pm), Friday Morning (9 am-11 am), and Friday Afternoon (2 pm-4 pm). A quote will be provided to you if you don't already have pre-purchased training hours with us. 
Renewable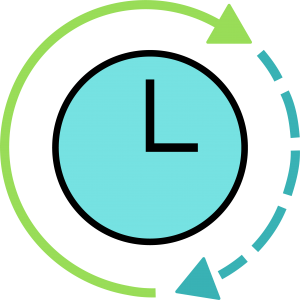 If you are a current Maintenance Customer, your training hours are renewable, which means that if you don't use your training hours they will roll over into the next year until your maintenance agreement expires. Maintenance customers enjoy unlimited access to support and access to the latest Mastercam major releases, updates and Beta versions, and more. To learn more about the many benefits of joining the Mastercam Maintenance program, contact our sales team at sales@mcamnw.com.
Customized and Private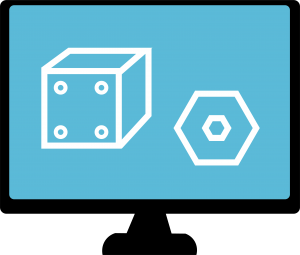 Training sessions are customized and private. When you sign up for a training session, it will only be for your organization, tailored specifically to assist you with your programming challenges. We do have a large library of sample parts we use for training but we are also happy to sign your non-disclosure agreements if you prefer using your proprietary part designs during your session. 
Our training sessions are always recorded, so you can refer back to the recording whenever you need to. A video link of your training session recording will be emailed to you within 3-7 business days after your session.
Comprehensive 

We do use content from our online Mastercam training site Streamingteacher as part of our training. Having a Streamingteacher account is not required to attend training but it is highly recommended that you sign up for an account to reap the benefits of having an on-demand Mastercam resource at your fingertips whenever programming questions arise.
Travel-Free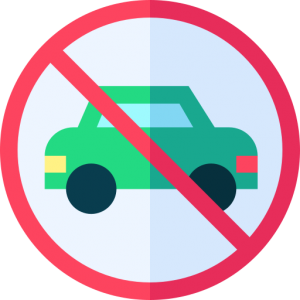 We have found that hosting our training sessions online through an online meeting platform is mutually beneficial for our attendees and instructors. By eliminating the expenses of travel, it results in more flexible scheduling options, without compromising training quality. 
Whether you need to get up to speed on the features of the new version, want to learn how to leverage Mastercam's features to make a new part, or want to learn how to make an older part more efficiently, email our sales team today at sales@mcamnw.com about training! To request a custom Mastercam training session with MCAM Northwest, fill out our Custom Training Request Form. You can also view our Mastercam training rates on our Training Page.
Follow MCAM Northwest!
Facebook: @MCAMNorthwest
LinkedIn: mcam-northwest
Twitter: @MCAM_NW
YouTube: The MCAM Northwest
To view and register for upcoming MCAM Northwest Mastercam webinars, visit our Events page.